Empowering Businesses

Cultivating Trust
Boosting Productivity
Encouraging Expansion
SAAS Application Development
Delivering ready to-use software for productivity
Cloud Solutions
Deploying internet-accessible software models
Business Automation
Improve business efficiency using technology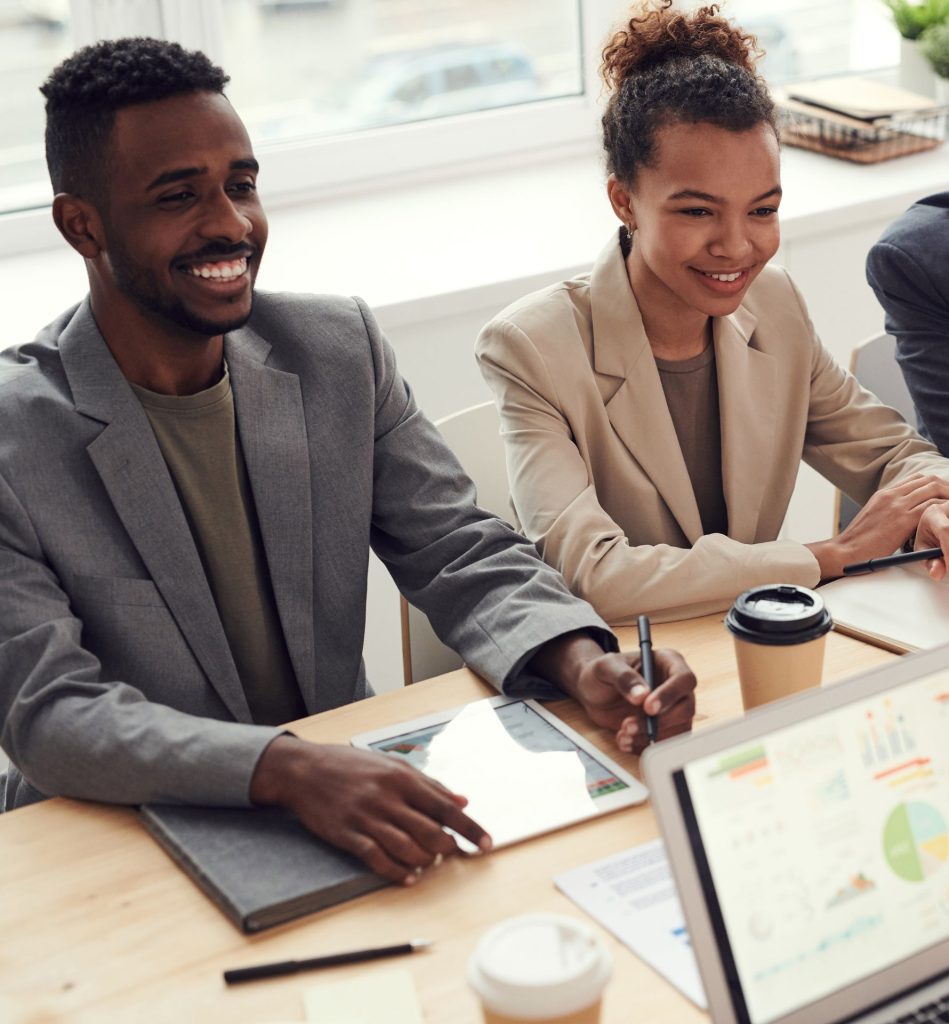 A tech-focused team that encourages growth
Who we are
We're changing the way business application services and cloud solutions work. As a fast-paced SaaS company, we use cutting-edge technology to make businesses more efficient, help them grow, and encourage new ideas.
Our strong, user-focused services are made to fit the specific needs of businesses of all sizes and help them feel confident and at ease in the digital world. We're proud of how dedicated we are to our customer's success and how we help them every step of the way. We're not just a service provider at OHR Systems. We're also your valued partner in going digital.
We help businesses transform how they run their operations and achieve their goals by creating solutions that automate tasks that are repetitive, time-consuming, or error-prone
We create cloud-based services that provide you with access to various applications and resources, such as email, storage, collaboration, analytics, and more. You can use cloud-based services from any device with an internet connection, and you only pay for what you use.
We provide ready-to-use software applications that run on our cloud servers. You don't have to worry about installing, updating, or managing the software. You can access the software through a web browser or a mobile app.
Our philosophy is based on helping businesses transition from traditional operations to digital models, using cutting-edge technology to increase productivity and reach new opportunities.
Continually improve and expand our software offerings, ensuring they stay relevant, user-friendly, and ahead of market trends.
Expand our user base globally by leveraging strategic partnerships, targeted marketing, and localization efforts.
Prioritize customer success, offering personalized onboarding, proactive support, and comprehensive training resources.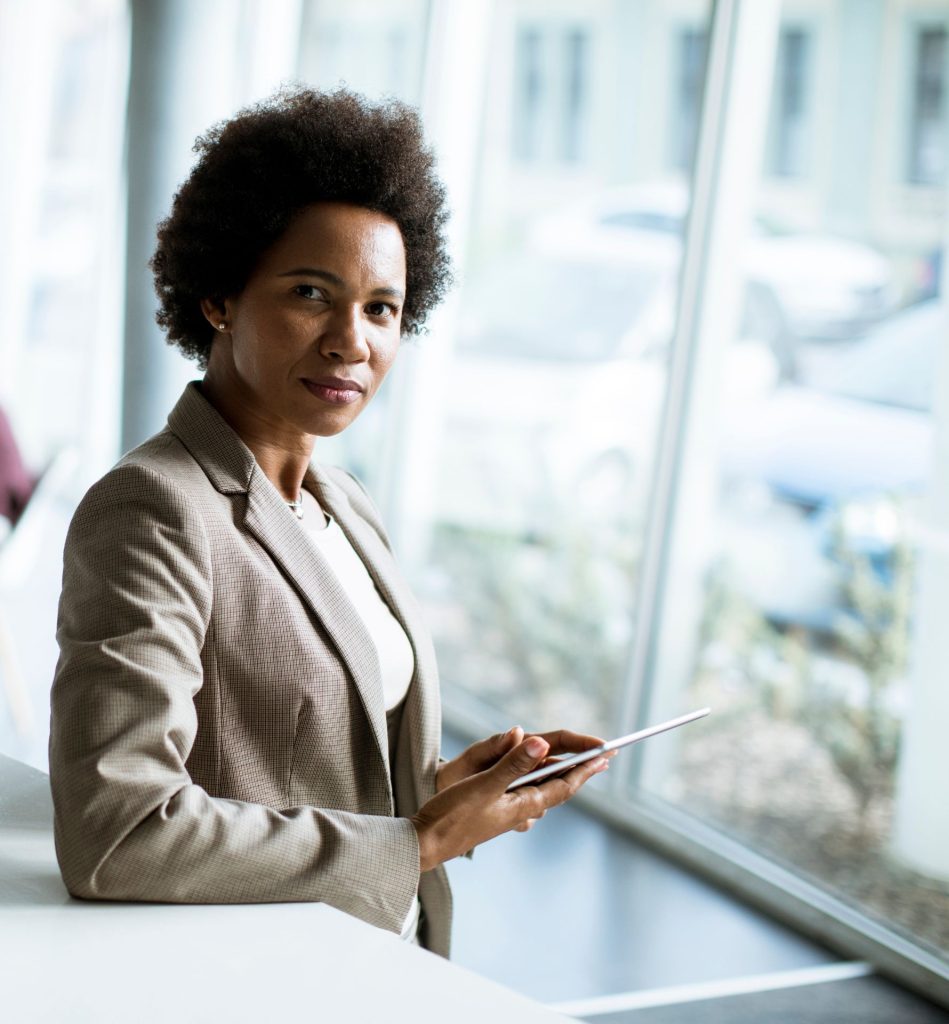 We offer a diverse range of services curated to empower your digital transformation journey. We believe in a partnership approach. With our comprehensive services, we are committed to driving your business towards a smarter, more efficient future.
Our robust application services are designed to streamline your business processes, improve decision-making, and boost your operational efficiency. We provide customizable solutions that integrate seamlessly with your existing systems.
Navigate the digital landscape with our scalable, secure, and cost-effective cloud solutions. Whether you're looking to migrate to the cloud or optimize your current setup, we have you covered
Our expert consultants are at your disposal to guide you through every stage of your digital transformation. From devising a strategic roadmap to implementing tailored solutions, we offer insight and support to ensure your success.
Inquiry, Support or Collaboration
Let's talk.
We are a team of experts who specialize in implementing and managing SaaS solutions for businesses. With our extensive experience, we can ensure a seamless transition to the cloud-based platform, allowing companies to focus on their core operations without worrying about technical issues. Additionally, we provide ongoing support and regular updates to ensure that our clients' SaaS solutions are always up-to-date and secure.